Digital Advertising Agencies
Digital marketing and advertising agencies can be helpful business partners, even if you aren't aware of everything they can do for you.
Today, 81% of customers perform online research before choosing a product,  Hence having a strong online presence that engages with clients along their customer journey is essential.
Digital marketing and advertising companies can do all marketing approaches and much more for your business.
The provided services by digital agencies are still a relatively new idea for some businesses uncharted waters that seem like too big of an effort, away from the familiar comfort of traditional marketing.
It can be scary for aspiring digital marketers since the processes are totally different from those that used traditional advertising agencies.
So, in an effort to educate more people about this not-so-new world of digital marketing.
we decided to introduce you to the world of top marketing agencies.
What are the digital advertising agencies?
 such as website design and development, SEO, content marketing, paid online advertising, social media, email marketing, and other services.
A digital marketing advertising agency knows how to build marketing strategies that take advantage of the digital marketplace nad placements.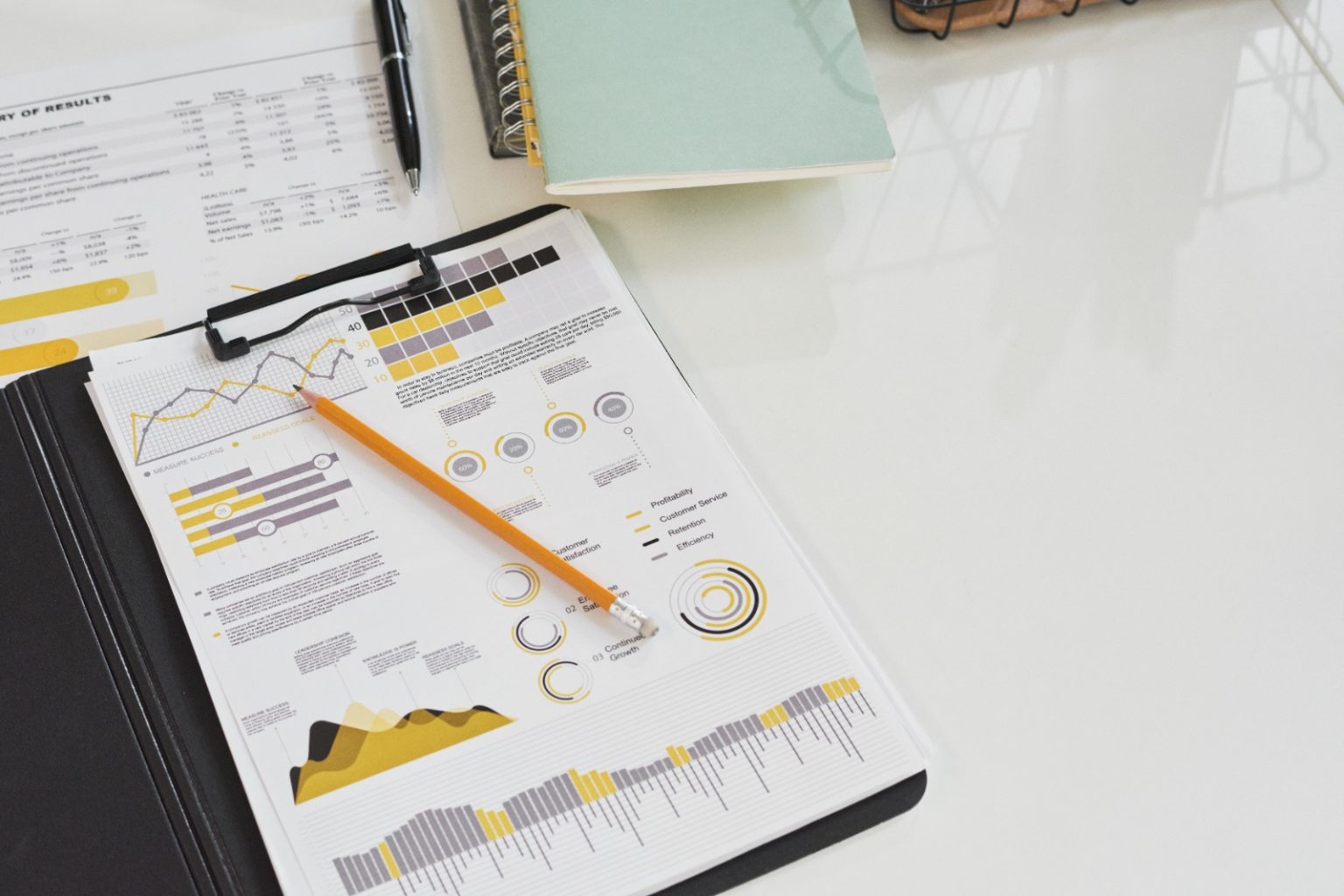 in addition to using a number of tactics, strategies, and internet tools to assist a company in achieving its marketing and sales objectives.
For most small marketing departments, this can make developing and executing a powerful digital marketing strategy a hard job.
Due to having a variety of digital marketing ways, a look at the top online advertising companies and the services they provide is interesting
Why To Work With Digital Advertising Agency?
Instead of focusing on traditional marketing, a good digital advertising firms focuses on targeted marketing, lead development, and brand growth.
A typical digital agency provides a team of digital marketing consultants, strategists, creators, and developers.
Despite the fact that each of these parties is independent, they all have the same goal in mind.
This is to work on a digital marketing strategy for your
 company that is built from the ground up and actually works.
Writing blogs, developing Facebook pages and other types of digital marketing are not easy mission.
Furthermore, it is a continuous effort rather than a one-time act.
Spending all of your effort on marketing will cause you to lose sight of other aspects of your company.
The ideal answer to all of these challenges is to use an advertising and digital marketing agency.
Digital Advertising Agencies Types
After a quick Google search, you will discover that there are thousands of digital advertising agencies to select from.
We will go through some of the most popular types of top digital advertising agencies and the services they provide in the sections below.
1. Full-service Advertising Agency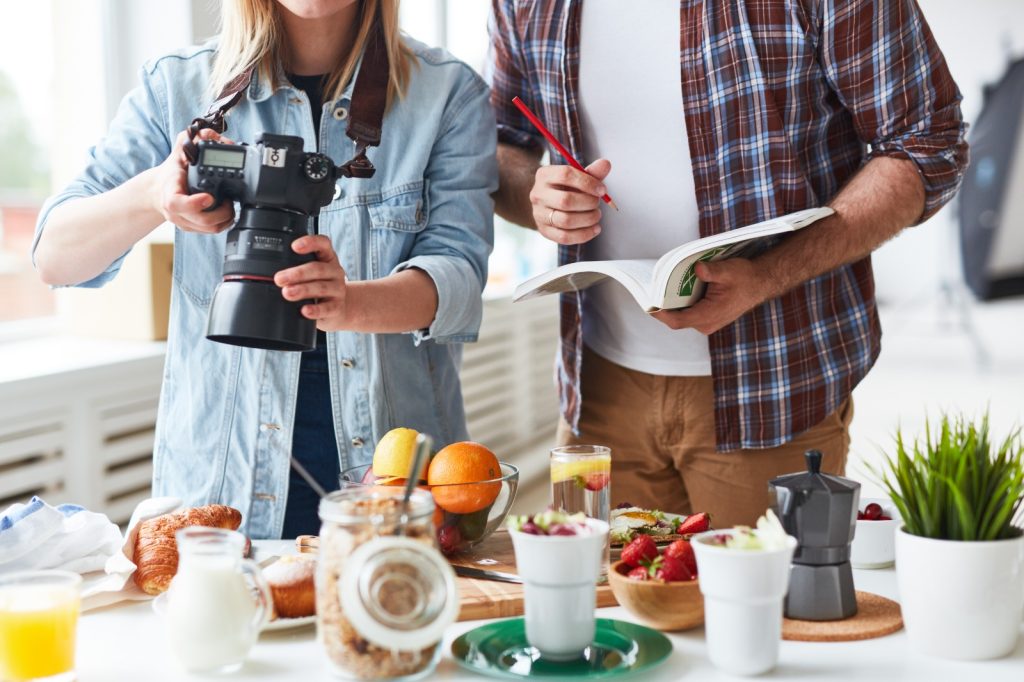 A full-service advertising agency does exactly what it says on the tin: it manages all aspects of a client's campaign.
They provide a complete range of
 services for their clients, including both digital and traditional marketing and advertising needs.
Experts in full-service advertising agencies do the following services:
Ad Campaigns, Strategic Planning, TV Ads, Social Media Management, Content Creation, Web Development, Radio Commercials, SEO, Graphic Design.
2. Traditional advertising agency
Traditional advertising agencies are focusing on traditional advertising strategies rather than new digital techniques.
Consider advertising on the radio.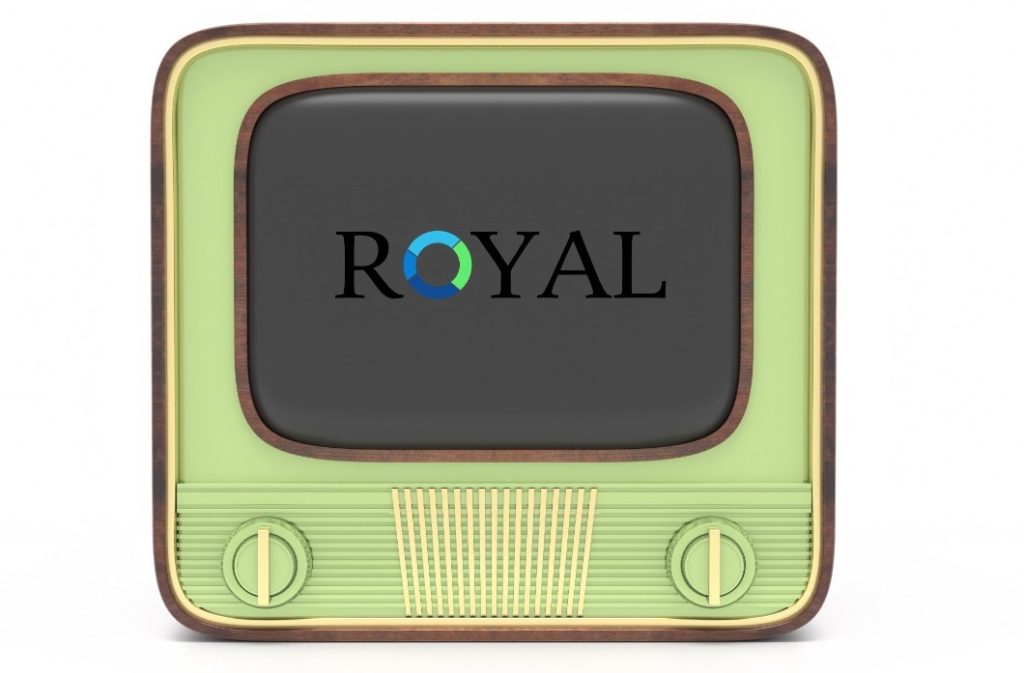 in the newspaper, on television, in magazines, and even on billboards
3. Social Media Advertising Agency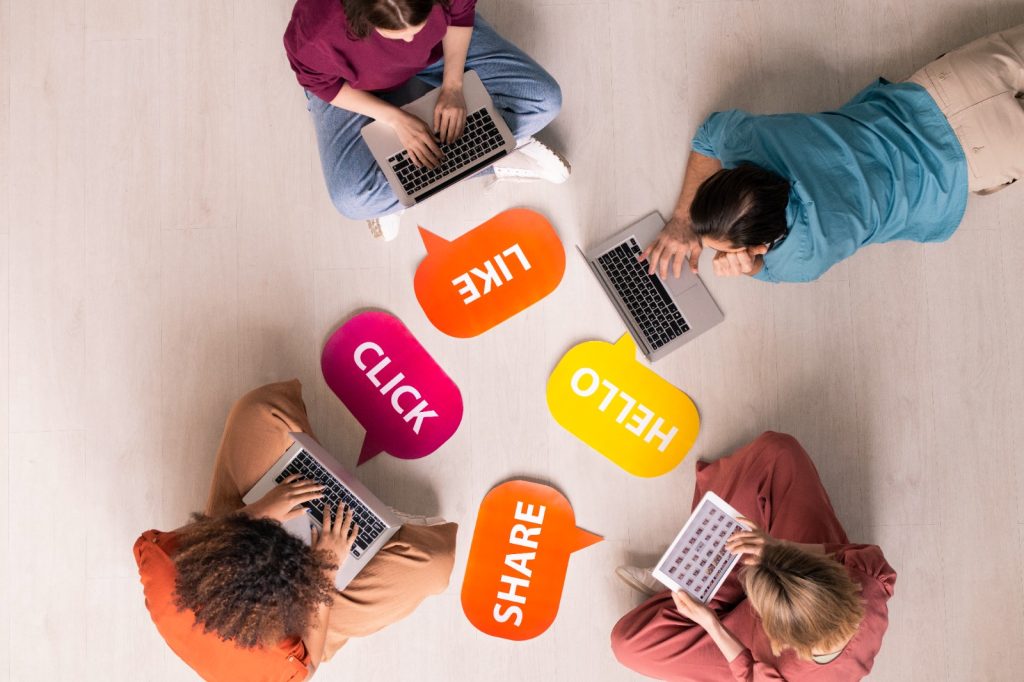 Marketing agencies are mainly focused on social media.
They are a group of content creators and ad optimizer who will make the most of your social
 media platforms. They may specialize in a single social channel, such as LinkedIn, or they may cover multiple channels.
Expect social media ads agency to charge a budget for ad spend as a result of recent social media algorithm modifications that resulted in a drop-off in organic reach.

Digital creative agencies are companies that focus on providing services in the field of creative design and skilled writing.
Because some businesses want to monitor their own success and place advertisements on their own, but need the creative talent to make the right designs and copy, that is why creative digital marketing ads agencies were born.
5. Digital media buying agency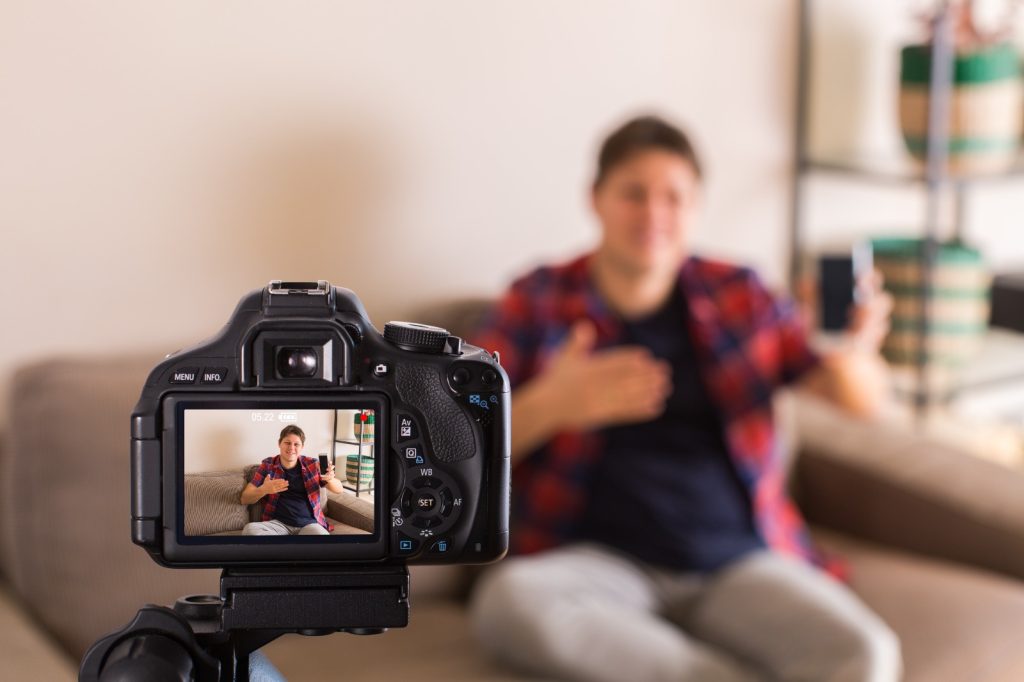 A media buying firm, arguably the opposite of a creative boutique, works with you to place your creative advertising materials in the best possible places, whether they're printed or digital.
Top digital media buying agencies will advise a period for advertising your product or service, as well as the value of the money your firm should spend to have the best results.
In today's digital world, working with a full-service advertising agency or a digital advertising firm may make sense.
However, if everyone going the usual route, on the other hand, may help your company stand apart from the crowd.
 It all depends on your business model, goals, and how you differentiate yourself.
What do digital advertising agencies do?
"Digital advertising agency services"
Digital Paid companies are the way to go if you want to see changes in your company. However, what exactly are digital advertising services?
1- Understanding your business
When you employ digital ad agencies to help you grow your business, they will begin by collecting data on you.
 Why? Every business is unique, which needs a unique advertising strategy.
The agency you hire will get to know your business on every level in order to design the greatest possible online advertising strategy.
They will ask about your main competitors, your objectives, previous advertising strategies, and other subjects.
They will use this information to create the best online advertising plan.
2- Exploring your industry as well as your competitors
.
Not only does an advertising digital agency want to learn about your company, but they also want to learn about your industry and competition.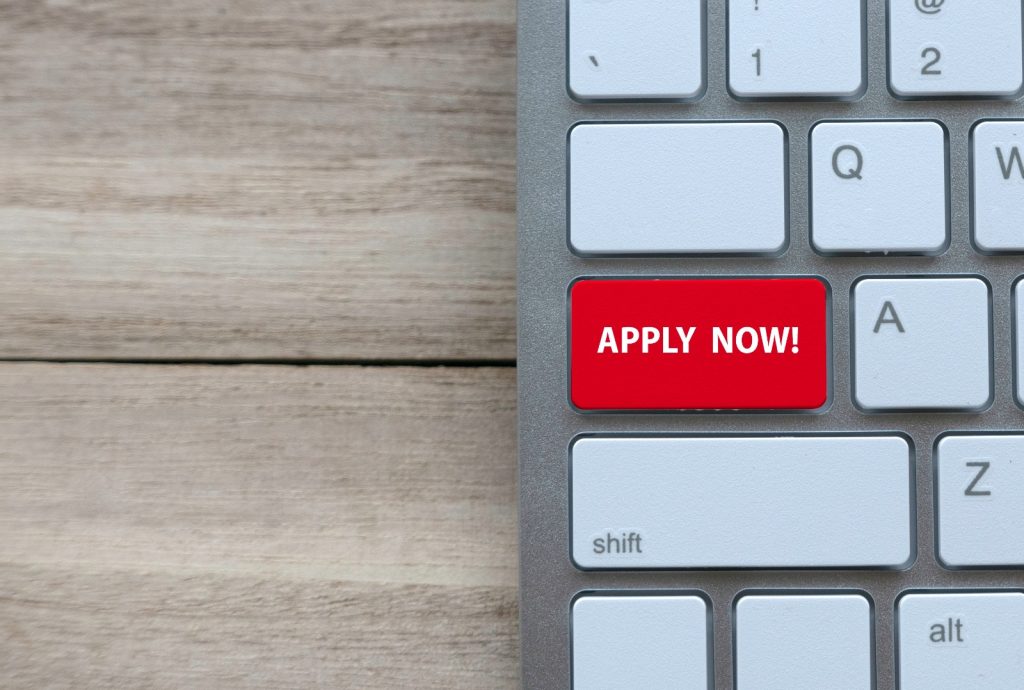 Digital ad agencies may use industry research to learn how online shoppers respond to ads in your market, what they are looking for, and what makes them click on the ads.
They can also learn a lot about industry keywords and niche terms.

In terms of competitors, it is necessary for your digital advertising marketing firm to learn who they are, what keywords they are targeting, and how they rank in search engines.
This will provide them with a basis for where they need to be and what keywords they should target to get there.
3- Recommending advertising strategies that are matched your company's needs.
They recommend advertising techniques that are tailored to your company's needs.
Online advertising firm are specialists at what they do, so they know exactly what advertising methods will perform best for your specific company and industry.

They will be able to recommend the greatest strategies for you, as well as those that are most cost-effective.
If you are not familiar with the services they offer, they will be able to give you a thorough explanation of each so you can make the best choice possible.
4- Putting your strategies into action.
The best digital advertising companies will not only advise you on the finest strategies for your organization, but they will also put those strategies into action.
As a result, working with a digital advertising firm is absolutely completely hands-off. 
All you have to do now is give them the information they require.
They will spend the necessary time to properly implement all of the strategies you have chosen and check that they are up and running.

5- Analyzing the results of your strategy
Your campaign is simply useless if you execute digital ad strategies without analyzing the results.
Analyzing your multiple methods offers you useful knowledge about what works and what does not.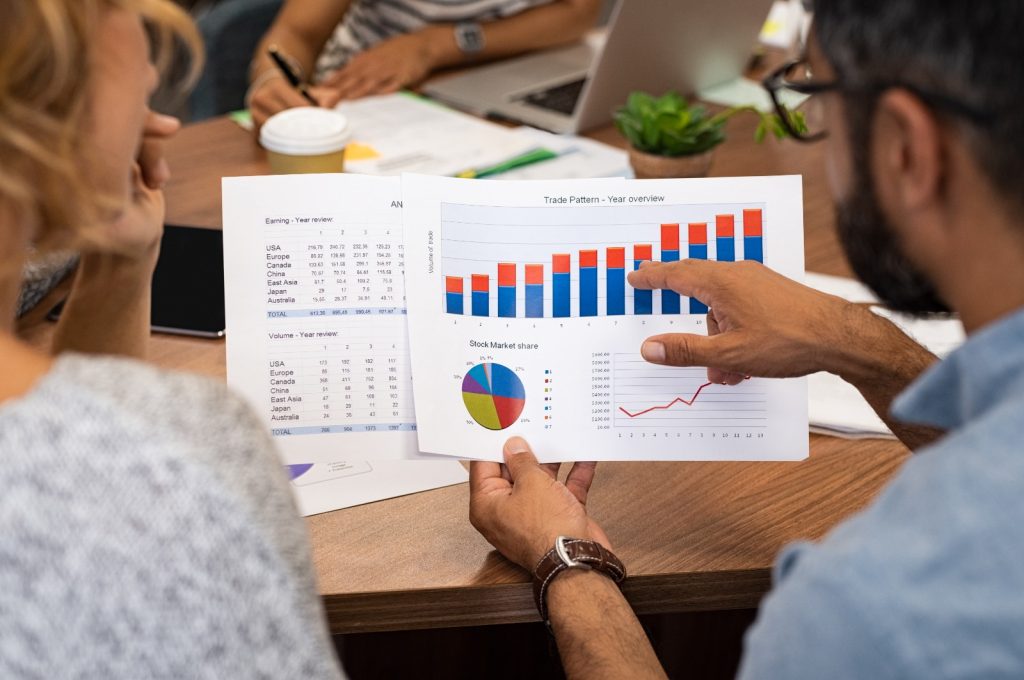 This saves you money in the end because it helps to create the ideal strategy based on which sections of a campaign are effective.
 Your digital advertising agency will evaluate each campaign's results and give recommendations for the future.

Finally, it is critical to examine your company's needs before choosing a digital marketing agency.
Do you need assistance with remaking your content, implementing SEO changes, or redesigning your website's UX? 
Then you will want to analyze your company's marketing skills, talents, and capacities to see if an agency, and if so, what kind, can help you.
Do you already have an in-house marketing staff that could use some assistance, or do you outsource all of your marketing?
The biggest digital advertising companies do not just claim to be the greatest; they back it up with facts.
And these agencies have proven that they are the greatest in the world by doing so.
When you visit their website, you will notice that they follow their own advice.
They have well-designed, well-organized websites with excellent navigation, content that includes photographs and graphics, and CTAs that capture your attention.
They also make it simple to get in touch with them, so you do not have to look for their phone number or email address.
If you are looking for more information about advertising agencies just check out our other pages.
We have a full list of the best digital advertising agencies